Local Roofing Company in Collinsville IL
Local, Family Owned & Operated Roofing Company
Collinsville Roofing Company is a local, family owned and operated roofing contractor and siding contractor in Collinsville, IL. We believe in strong family values, take care of one another, and doing a great job the first time.
When we're on the job, we strive for 100% customer satisfaction whether the job is big or small. We handle both commercial and residential roofing, siding, and gutter projects. We've developed a great reputation for quality and safety, and our philosophy is our reputation is only as good as our last job.
We Love Collinsville IL
Collinsville, Illinois is home to Collinsville Roofing Company. We know the area very well because we grew up here and take pride in our home. We love the Cahoks and the Cardinals, and are very active in our community.
We love living in a place that boasts a small town atmosphere while being near to a big city like St Louis.
We love living and working in Collinsville and will not live anywhere else. This is our home.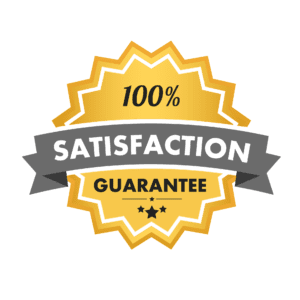 Roofer in Collinsville, Caseyville, Maryville, Glen Carbon, Pontoon Beach, Granite City, Troy, Edwardsville IL