Roof Repair Collinsville IL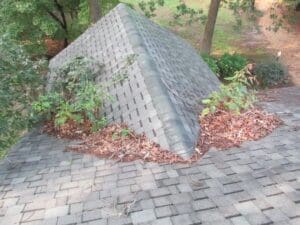 Are you in the market for Roof Repair in Illinois? Do you need Roof Leak Repair in Collinsville? Is your skylight leaking in Maryville? Do you have a roofing leak in Caseyville?
If you're in need of roof repair, Collinsville Roofing and Siding Company employs the area's finest experts who can help you repair your roof today. Give us a call and let us give your roof a look for free. Call us at 618-666-0070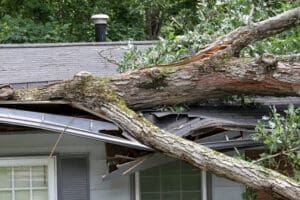 Roofs Repaired in Maryville, Granite City, Caseyville IL
A damaged roof left untreated will only lead to bigger and more expensive problems. If your roof is in need of repair, please don't put a consultation off. Let us give you our expert advice and help you plan a solution you can afford in a timely manner.
Is your roof suffering from storm damage? Collinsville Roofing and Siding will work directly with your insurance company to make sure you get the money you need to cover the costs of your roofing repair.
Did a tree fall on your roof? Has it been a long time since you've had a professional roofer give you a roof inspection?
Let the friendly, professional roofers at Collinsville Roofing and Siding Company give you a free roof inspection today in order to determine the best course of action to get your roof leak repaired or new roof installation.
Roof Leak Repair Glen Carbon, Pontoon Beach, Troy IL
Whether you're a homeowner or a business owner, Collinsville Roofing and Siding Company is the best source for professional roofing repairs in Collinsville, Maryville, Glen Carbon, Pontoon Beach, Troy, and the surrounding areas in Illinois.
Our roofers are repair experts and can handle commercial, industrial, and residential roofing repairs.
Our roof inspection experts are on hand to assist you today. Call us at 618-666-0070
We would love to help you with your project in Collinsville IL or the surrounding areas.