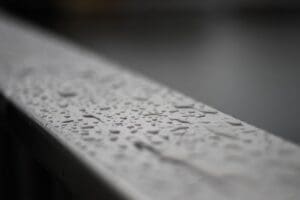 Quality Gutters in Collinsville IL
Collinsville Roofing and Siding Company would love to handle your new gutter installation or gutter repair in the Metro East. Our expert roofing contractors understand first hand the importance a guttering system is to your home or business and are committed to excellent customer service in assisting you with your flow control.
A failing gutter system can cause permanent damage to the foundation of your home or business. You need a gutter system you can count on.
The gutter experts at Collinsville Roofing and Siding Company can assist customers in Collinsville, Caseyville, Maryville, Troy, Pontoon Beach and the surrounding Illinois areas with:
Seamless Gutter
Aluminum Gutter
Vinyl Gutter
Copper Gutter
Steel Gutter
Galvalume Gutter
If we can help you with a new guttering system or with gutter repair, give our friendly gutter experts in Collinsville IL a call at 618-666-0070
Collinsville Roofing and Siding Company would love to earn your business today. Voted #1 in the Metro East region by our loyal customers!